Water and sewerage services in South Australia are regulated by a number of regulators, with responsibility for:
health and safety
water quality
the environment
natural resources
technical standards
customer protection, pricing and service standards.
Our performance
Our performance scorecards are published every quarter and our Annual Regulatory Performance Reports are available via the ESCOSA website.
Regulation of customer protection, pricing and service standards
The Essential Services Commission of South Australia (ESCOSA) is an independent regulator that issues water retail licences to water and sewerage service retailers, set minimum standards to protect consumers, and carry out price determinations to ensure the prices customers pay are fair and reasonable for the services they receive.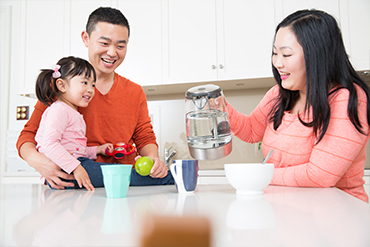 To do this, ESCOSA requires us to submit a proposal for each four-year regulatory period. With a commitment to put our customers at the heart of everything we do, our business plans are developed with and for our customers. This ensures our plans reflect the services and outcomes customers want us to prioritise. To achieve this, we engage extensively with our customers and stakeholders in many ways. Our plans also reflect the requirements set by our regulators.
We're in the process of preparing our submission for 2020-24, and have been working together with our customers and stakeholders as part of this process. You can learn more about our engagement program at Water Talks.
The Our Plan 2020-24 summary proposal is now available for you to read. Our final proposal will be developed based on what our customers told us are important and what they want from us.
You can read ESCOSA's current determination (through to 2020), and read what this means for our customers.
If you would like any more information on how we are regulated, please contact us.