Every day we're providing essential services to people across South Australia.
We deliver safe, clean water and dependable sewerage services to you via our largely hidden pipes deep underground across our suburbs and towns.
This is how we keep water on the move so that South Australia receives world class water services.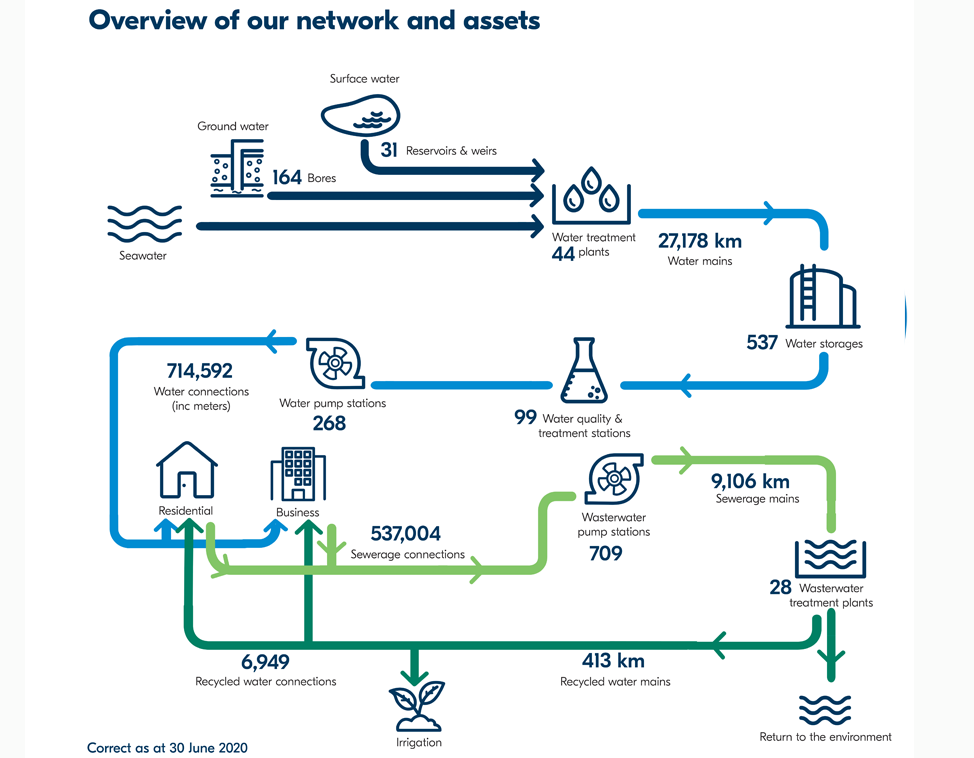 Learn more about our water and sewerage services below.