NAIS
NORTHERN ADELAIDE
IRRIGATION SCHEME
ONCE IN A GENERATION AGRIBUSINESS OPPORTUNITY
Rapid population growth, rising incomes and changing consumer expectations in Asia and across the globe are creating extraordinary opportunities for global agribusiness. With global demand for food set to rise by 70 per cent by 2050, the South Australian Government is developing a sophisticated, world-class agrifood precinct on the Northern Adelaide Plains agricultural region to enable agribusinesses to capitalise on this market opportunity.
The Northern Adelaide Plains agricultural region is now set to become a global leader in intensive food production. The maturity of the industry, proximity to markets and natural growing conditions provide competitive advantages that have underpinned development of the largest covered, protected cropping area in Australia, with more greenhouse production acreage than any other region. It is also an important area for fruit and nut orchards and intensive animal husbandry, as well as broad-acre vegetable production.
With close proximity to the Northern Adelaide Food Park and South Australian Produce Market, the area is easily accessible to international shipping and air logistics, making it an existing hub for developing export agri-food businesses.
For these reasons, the South Australian Government is supporting agribusiness growth in the region through the Northern Adelaide Plains Agribusiness Initiative (NAPAI); an economic development framework that is transforming the Northern Adelaide Plains region into an intensive, high-tech, globally competitive food production area. NAPAI includes the long-term delivery of a wide range of agribusiness-focused projects that: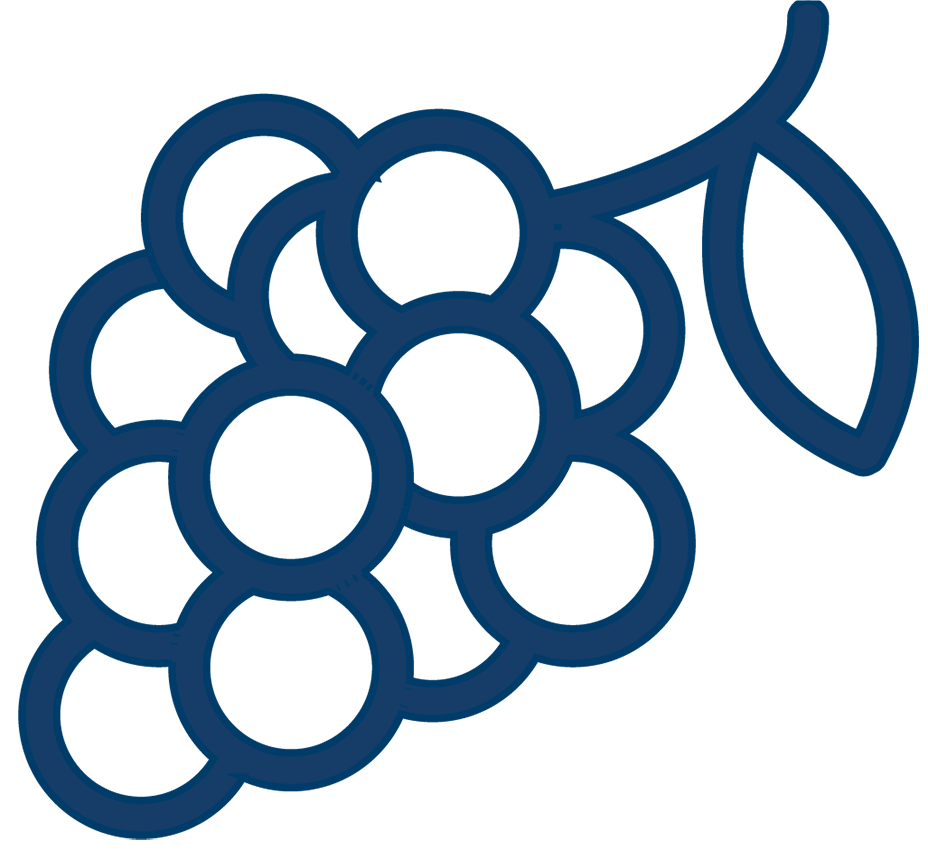 Increase production and productivity

Increase access to infrastructure

Support growers to access and connect to international markets

Develop industry capability and skills

Support the creation of new jobs, new investment and economic growth
A key priority of the Northern Adelaide Plains Agribusiness Initiative is to achieve growth in agricultural industries through increased access to the water resources delivered by the Northern Adelaide Irrigation Scheme.
The Northern Adelaide Irrigation Scheme (NAIS) represents a once in a generation opportunity for advanced agribusinesses to secure a long-term supply of reliable, climate-independent water at stable prices under long-term agreements. The water will be used to irrigate crops that will satisfy demand for quality South Australian produce from booming export markets efficiently, sustainably and profitably.
The Scheme, which is delivered by SA Water as part of the SA Government's Northern Adelaide Plains Agribusiness Initiative, has unlocked 12GL of quality water to be used in agricultural food production applications on Adelaide's northern plains.
It is anticipated that NAIS water will support the development of over 300 hectares of high-technology horticulture, and a further 2,700 hectares of advanced agri-food production.
NAIS water is sustainable for horticulture, floriculture, fruit and nut orchards, table and wine grapes, high-value broad-acre cropping, poultry and other intensive animal husbandry.