River Murray
River Murray
The River Murray is central to the life and development of South Australia.
We play an active role in managing our river – monitoring and reporting on its activity and managing its system of locks.
The River Murray makes a key contribution to the water security of our state. Of our more than 80 drinking water supply systems, nearly half either directly or indirectly draw from the river.
How much water we draw from the River Murray varies from year to year, and is largely dependent on the amount of natural inflow into the reservoirs in the Mount Lofty Ranges.
Three major pipelines supply treated water from the River Murray to various regional communities – such as Whyalla, Stockwell and Keith. The river also supplements metropolitan Adelaide's reservoirs (with the exception of Myponga reservoir) via two raw water major pipelines - Murray Bridge to Onkaparinga and Mannum to Adelaide.
River salinity
Salt is a natural feature of the Murray Darling Basin. Because of the flat land, low rainfall and high rate of evaporation, the salt has become concentrated within the soil and groundwater. We monitor the River Murray and provide salinity reports.
Different salt levels have a different impact on people, industries and on your pipes. In industry, high levels of dissolved salts can cause corrosion, scale and poor steam quality. It can also increase the need for chemicals to be used in water treatment.
We manage salt interception schemes in South Australia on behalf of the Murray-Darling Basin Authority to divert saline groundwater and drainage water before it enters rivers. Since 1988, these schemes have prevented approximately half a million tonnes of salt from reaching the River Murray each year.
River maps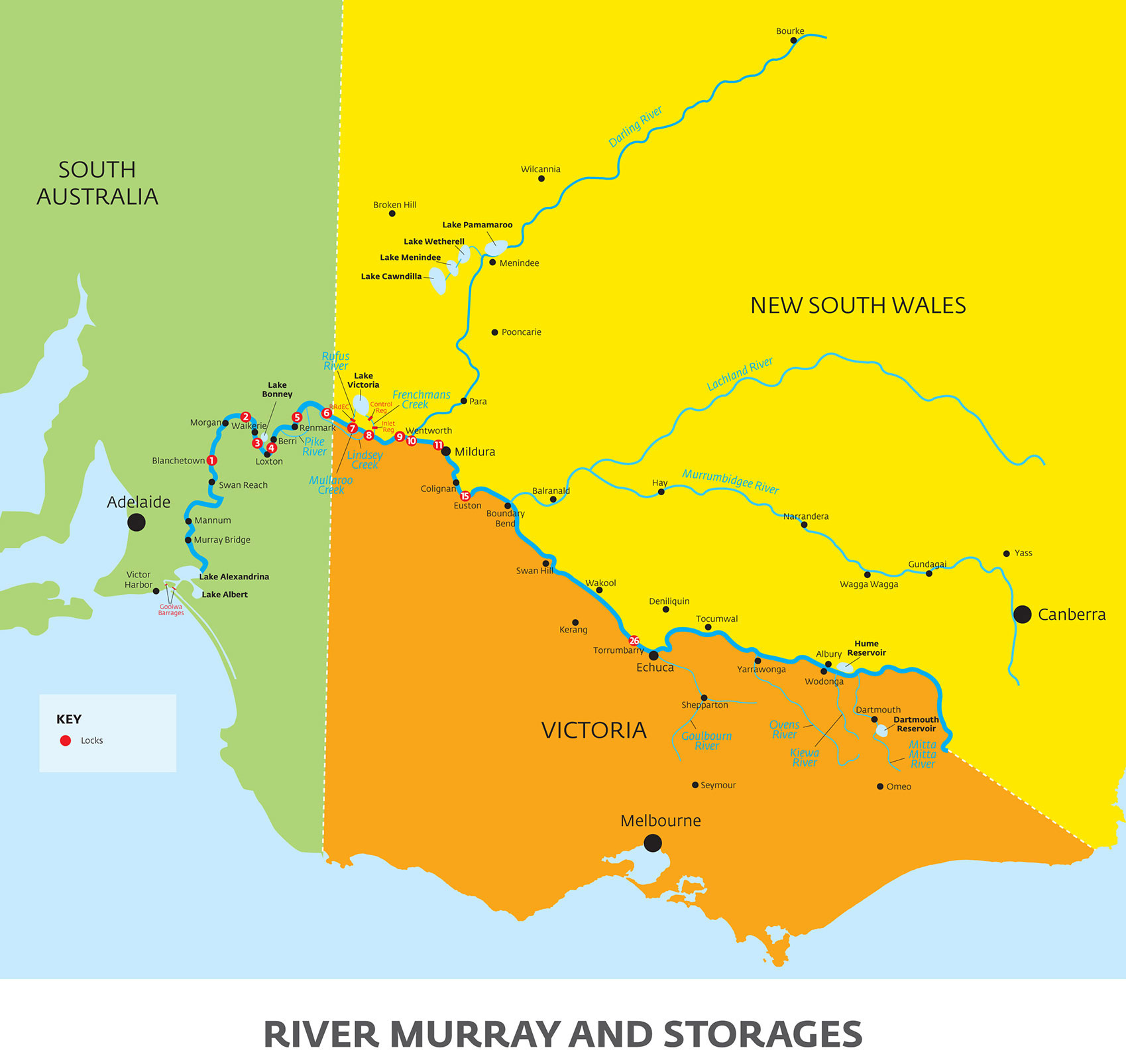 The River Murray and Storage system, including numbered locks.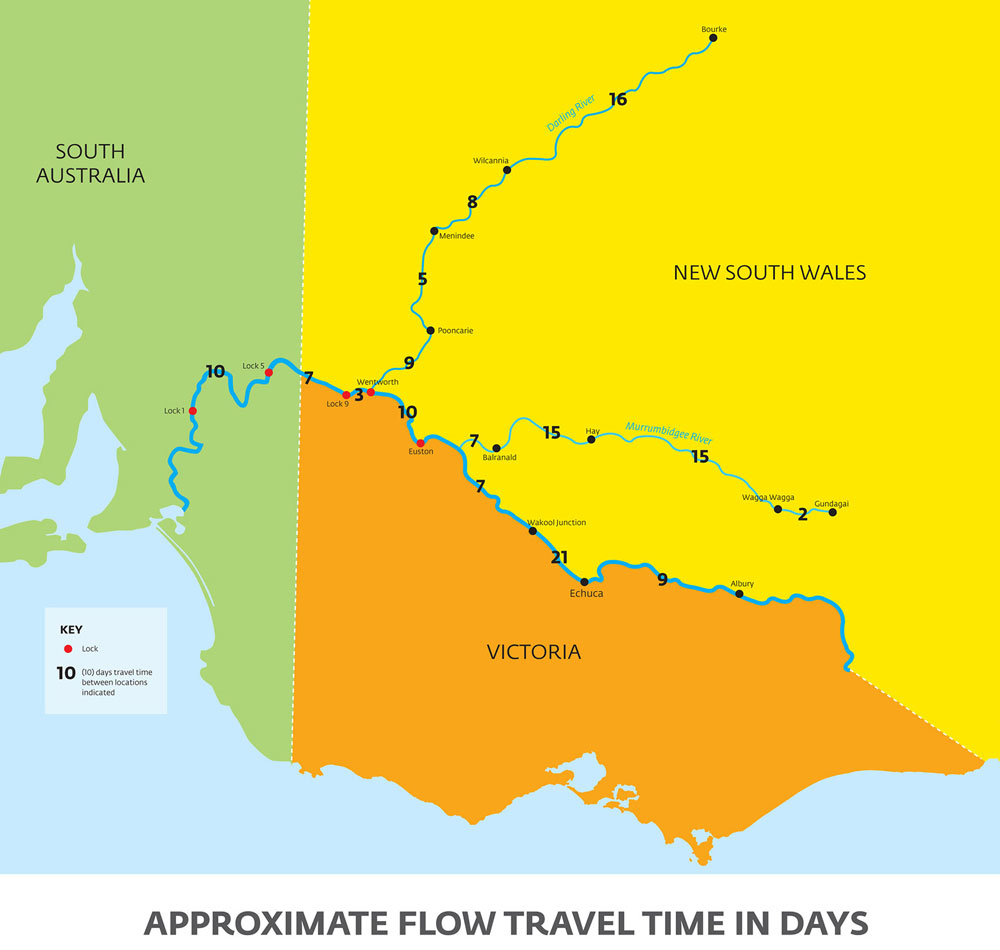 The River Murray system indicating approximate flow travel time in days.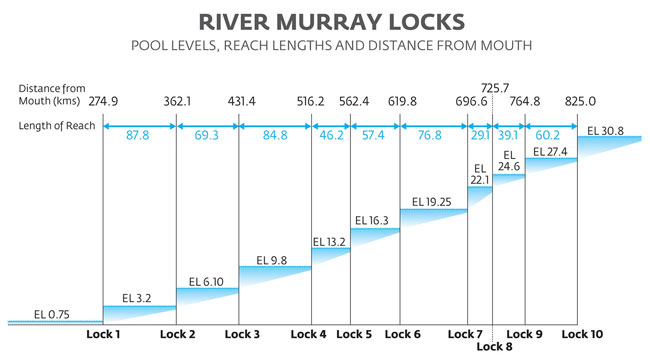 Pool levels, reach lengths and distance of all locks from the river mouth.
Major faults

Underway




Polkinghorns Rd

Arthurton

18/06/2020

Water Supply On

18/06/2020 03:05 PM - We are attending to an incident in Arthurton with no interruption to the water supply. The safety of our crews and customers comes first, and we always aim to minimise inconvenience by restoring services as quickly as we can. Reference Number WO: 07505663.
Scheduled works

Underway

Spruance Rd

Elizabeth East

11/06/2021

Temporary Supply Interruption

Estimated start time and water supply off: 15/06/2021 09:00 AM
Estimated restore time and water supply back on: 15/06/2021 04:00 PM
We're improving your services and undertaking maintenance work in Elizabeth East. Sometimes our crews need to temporarily interrupt the water supply to our customers and/or manage traffic while they are working. Temporary traffic management may remain in place until reinstatement of the impacted road is complete. We always aim to minimise inconvenience by restoring services as safely and quickly as we can.