Smart meters support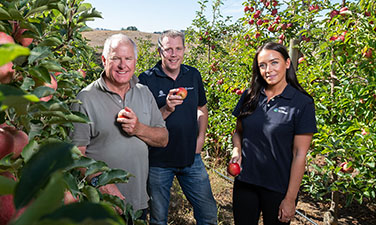 Using smart meters
Time to get smart about your water use
Get your daily water use data delivered to the device of your choice to effectively manage your water use, costs and minimise water loss.
Using your online dashboard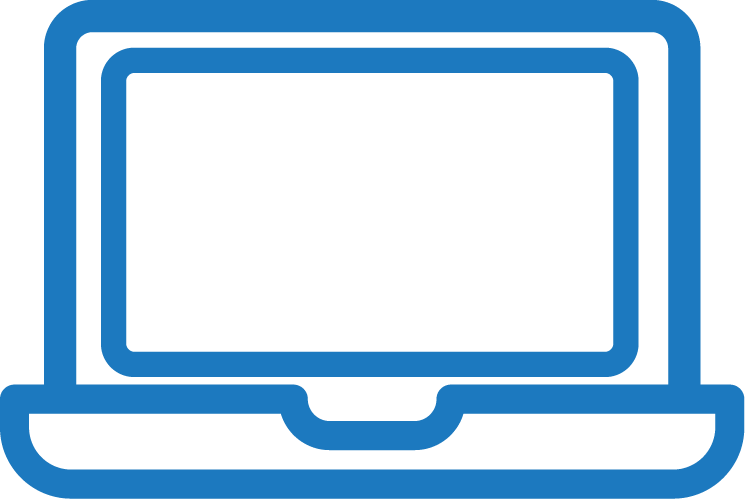 Login to access your daily water use data to start understanding your business's water use profile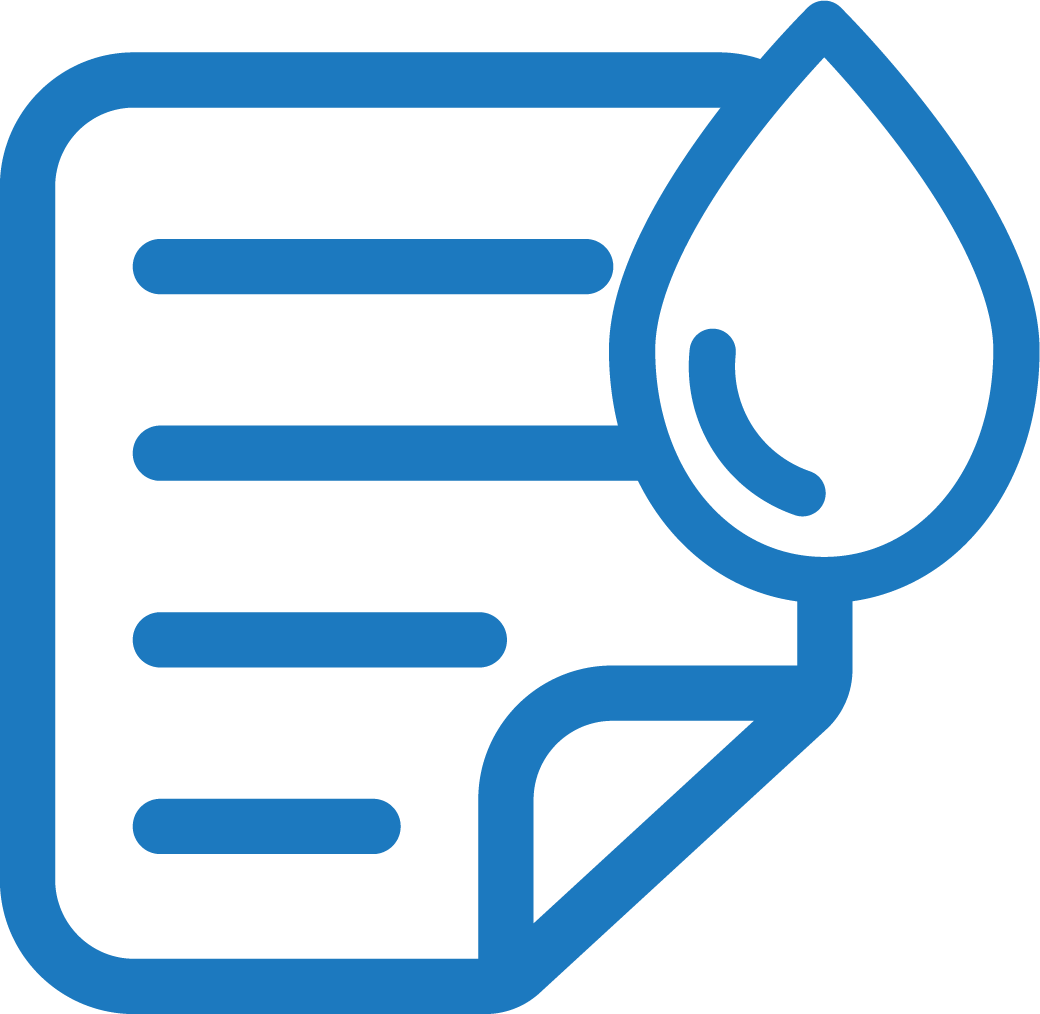 Use your automated reporting to review your business operations and equipment and discover new efficiencies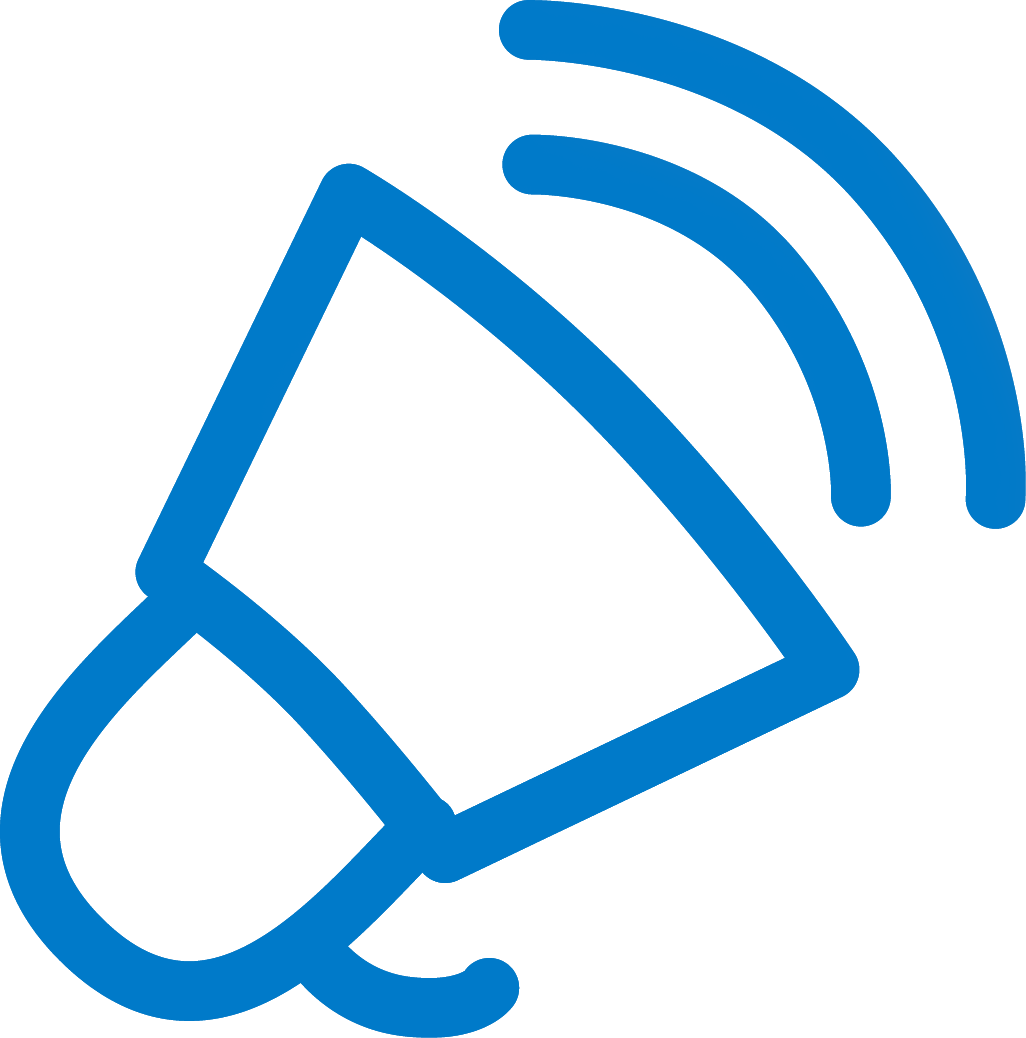 Set ideal baseflow points to receive meaningful potential leak or high water use alerts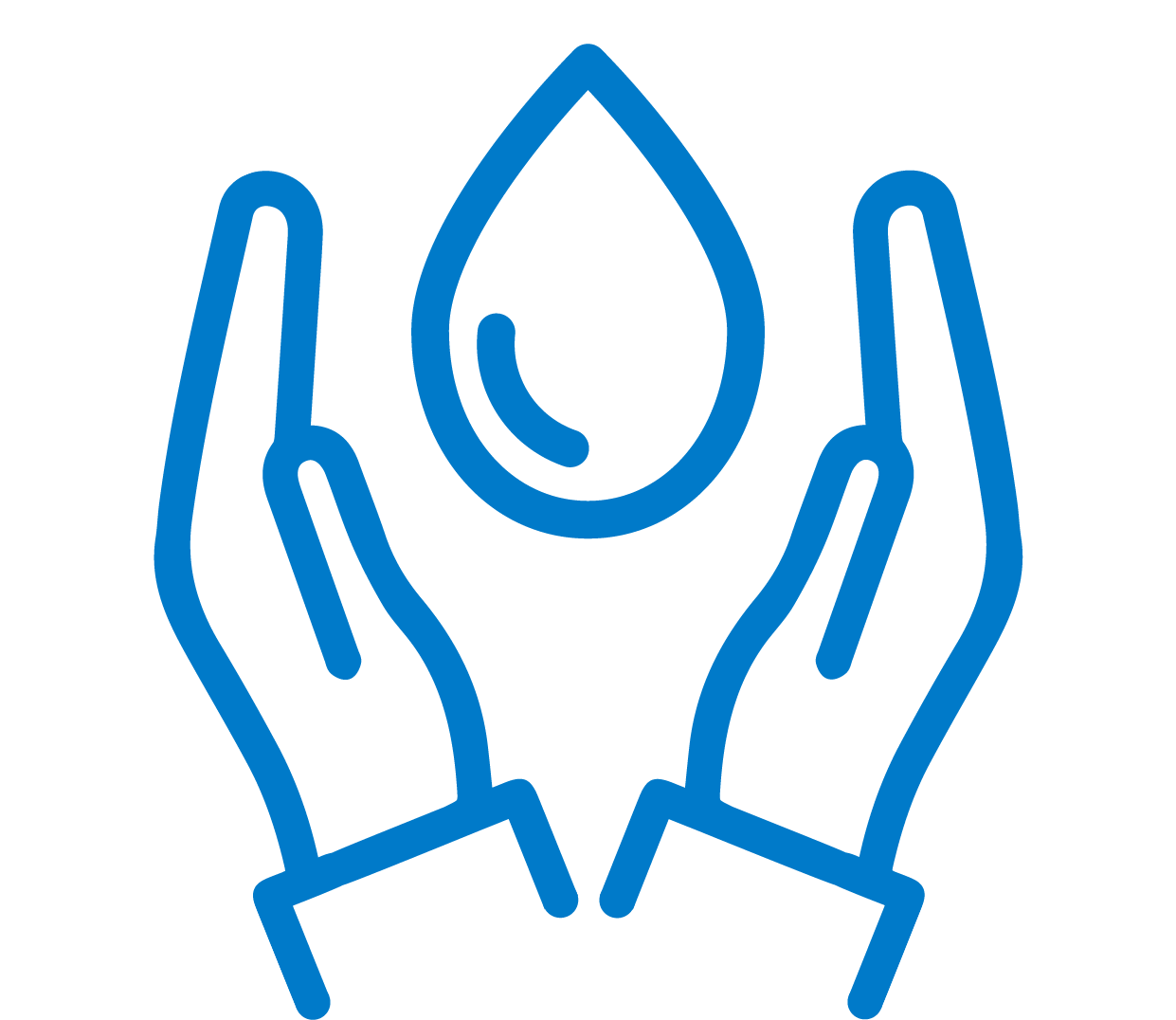 Use your smart meter data to test, learn and try new ways to identify financial and environmental benefits
---
High water use and potential leak alerts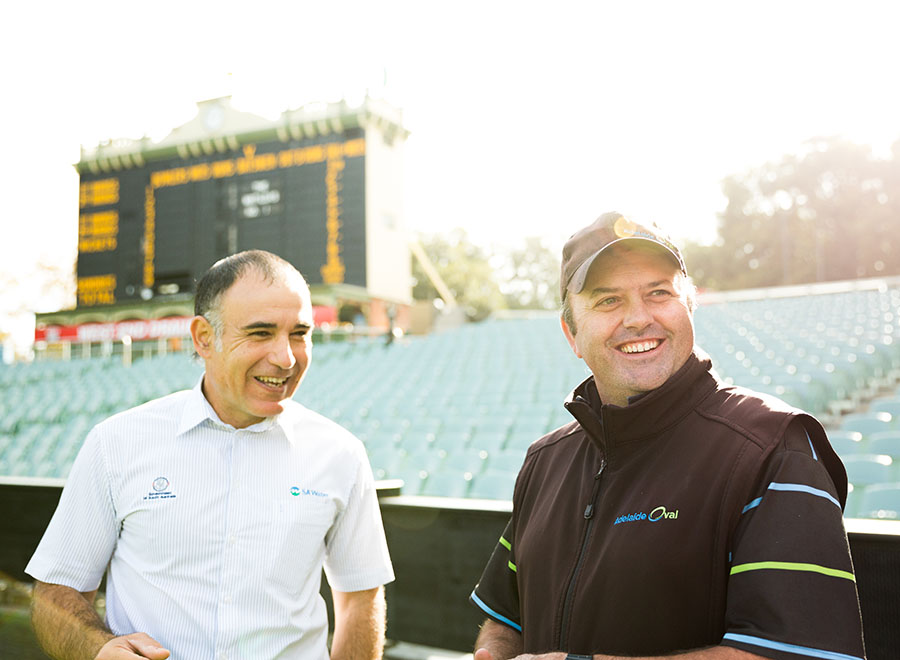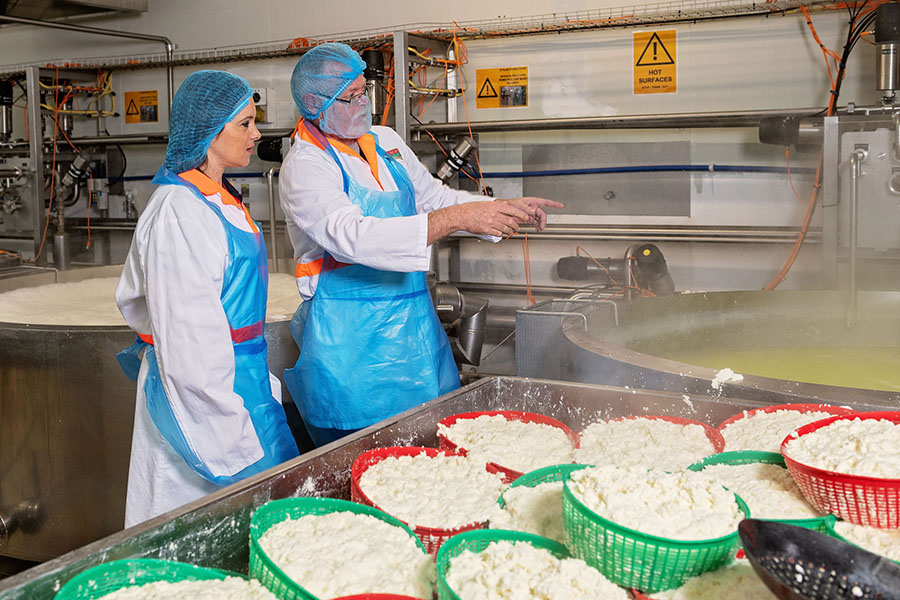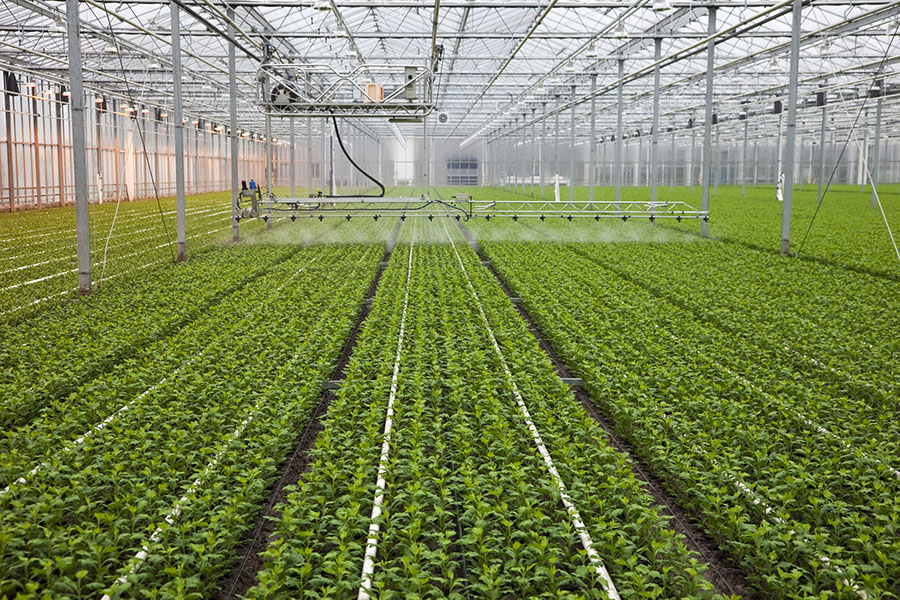 Smart meters alert you to potential leaks and abnormal water use at your property. If you receive an alert and want to understand what caused it, there are a couple of steps you can take.
For higher than normal water use, take a look at your daily water use on your smart meter dashboard. Looking at your water use at different operating times can provide a good indicator of processes, events or behaviours that may have increased your water use.
If you think you have been alerted to a potential leak at your business, you might want to consider our leak analysis service. In some cases, this service has helped identify water leaks that cost in excess of $60,000 per year. Our Business Relations team can also help your find hidden leaks.
Take a look at some Adelaide businesses who have experienced leaks and unexplained water use and how their customer water use portal helped them find leaks, and save on water waste, property damage and costs.
Adelaide Oval: Smart metering saves more than 30 million litres of water
Quick action taken by Senior Plumber Ben Kither and his team saved the Adelaide Oval more than 30 million litres of water, all through identification of a simple leak caused by one stuck float valve.
Managing water use at Adelaide Oval is a complex task. With an internal network inclusive of more than 1300 toilets, running the facility without water is not possible.
After reviewing the smart meter data on their water use portal, the Adelaide Oval facilities team were able to identify a fault in their recycled water feed and prevent chaos on game day.
The problem was identified as a stuck ball float valve on the feed into a header tank, which supplied toilets throughout the stadium. This caused the tank to continually fill and overflow yet was a quick fix for Ben.
He believes that if the smart meter and water use portal were not in place, it could have continued leaking for quite some time, and it would have been impossible to find.
"The tank is in a room that I don't often need to visit, and there were no sounds or evidence of the leak from the outside of the room," he said.
To help identify leaks across your business, get in touch with our Business Relations team and find out how a smart meter could help.



A spike in water use was easy to spot on Adelaide Oval's portal, with this increase running at 870 litres per minute
Monarto Zoo: Finding a single leak saves $10,000 and three million litres of lost water
Managing water on a vast, ten square kilometre plain like Monarto Zoo presents a certain set of challenges for Monarto Zoo's Senior works Supervisor Paul Stapleton and his team. And when they noticed an unintended mini wetland, complete with rushes and frogs, they knew they had a problem.
Finding the leak or break could take months. But their smart meter showed them where to look.
Paul and his team noticed increased water use on one of the eight meters monitored through their portal. Investigation based on the data revealed a leak with a peak flow of 20 litres per minute. It is estimated that if the leak continued for another three months, it could have cost the zoo up to $10,000 and three million litres of lost water.
"It could have taken many months longer to locate or appear without the warning from the Portal.Just by looking at the data we can understand if water use has increased due to normal use such as taps being turned on, or if a burst or a leak is occurring," Paul said.
"Logging in and checking the site water use is now part of the morning ritual, along with reading emails."
By using smart meters and the customer water use portal, the team at Zoos SA have seen a huge improvement in their response rate to leak and break activity. Our team can work with you to provide the best water security options for your business.
Heathfield High School: Easy to process data sees students schedule irrigation from classroom
Students from Heathfield High School have improved the water efficiency of their school by successfully using information from smart meter water use portals.
Through a partnership with the Department for Education and Child Development (DECD), smart metering services were provided to Heathfield High to help them monitor and manage their water use. Data loggers installed to larger meters and access to the secure online portals to view consumption data has achieved great results.
Students from Heathfield High School were able to:
observe regular water use patterns occurring in the early hours of the morning throughout spring
adjust watering patterns to suit the cooler, wet conditions
analyse the flow rates and calculate the cost of the water being used, rescheduling irrigation, and preventing unnecessary water consumption.
To discover the benefits of easily managing water use on large scale infrastructure, contact our Business Relations team.
---
Smart meter faults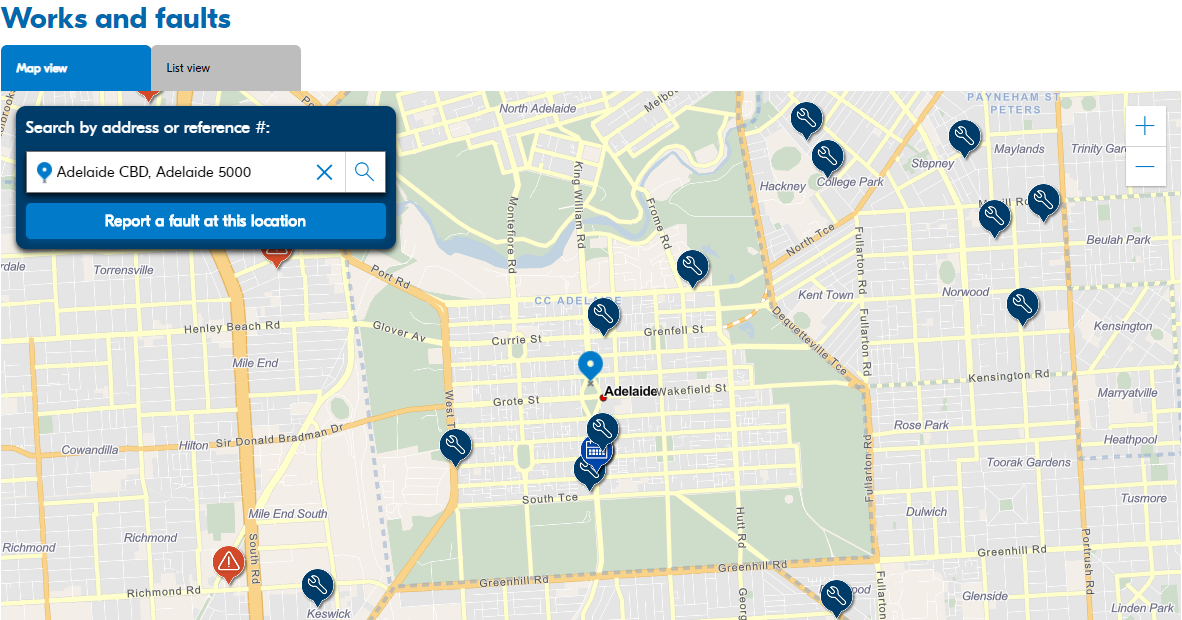 If you are not receiving smart meter data or you think there is a problem with the meter, let us know by calling us on 1300 SA WATER (1300 729 283). Our specialist team will help get your data running smoothly again.
If you think there may be a problem with your original meter (non-smart meter), you can report the problem using our online fault map or by calling 1300 SA WATER (1300 729 283).
We are also available on 1300 SA WATER (1300 729 283) if you have any questions.
---
Protecting your data
We take the management and collection of customer information very seriously. Rest assured the smart meter will only send us your water use information, not your personal information. Access to your account is protected by your account username and password that you'll need to keep confidential. We have appropriate security measures in place to also ensure your water use data is protected. Find out more about our Privacy policy and Information Management.
---